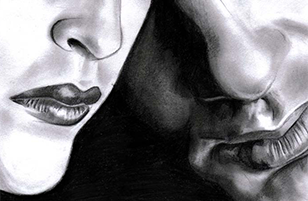 The artists.
Who works these pencils, paints, and tablets for us? Find out more about our past and present contributing artists - or heARTists, as we like to call them.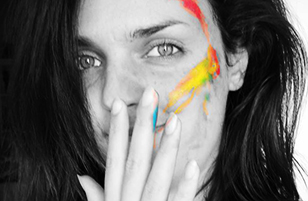 The Founders.
Who's behind heART? When and how did it start? What have we done in the past and what is our future aim? Learn about all these things and more.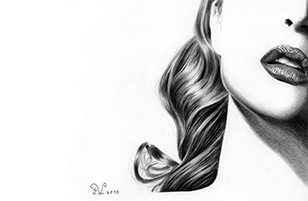 Care to join?
The deadline to submit artwork for our next charity event in February 2014 has now passed. However, we are always looking to expand our team of artists. If you're interested in participating in one of our future events, don't hesitate to drop us a line!
Welcome to our Official Website! heART for Charity is a fan organisation founded by Roxane L and Sophie G in 2009. Inspired by actress Gillian Anderson, we assemble professional and amateur artists from all over the world to conduct non-profit charity events. In our current effort we are preparing to auction original Gillian Anderson related fan art to raise money for one of her chosen charities (to be announced). The auctions will be held on eBay in February 2014, celebrating Dana Scully's 50th birthday, and are being conducted in collaboration with our friends from X-Philanthropy. New art to be auctioned is currently being published on a weekly basis; please check back regularly to view the newest additions or follow us on Facebook | Twitter | Tumblr.